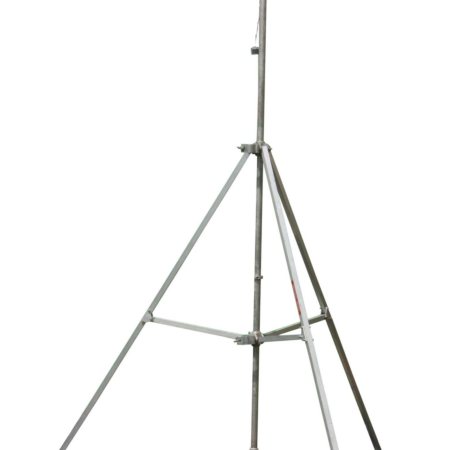 Rain Tower Package
Our rain towers let you position your rain source well above and off camera to produce natural looking rainfall. There are two different diameters to choose from—3/4" and 1-1/2"— depending on the amount of rain you need to create. It's best to use a rain tower with a water truck to ensure that you have enough pressure to get the perfect rain. Standard household water sources often do not have enough pressure to use the tower properly.
We do not rent out water trucks.
Recommended Transport: Stake bed or box truck w/ lift gate. Rain tower is 12' 5" long when transporting, please advise when picking up and returning that you have the proper sized vehicle to transport.
1.5" Rain Tower Package Rental
$500/day
$1,500/week
$4,500/month
Includes: 2.5" to 1.5" Manifold, (5) 1.5" Fire Hose, (2) 2.5" Fire Hose, and (3) 1.5" Rain Towers