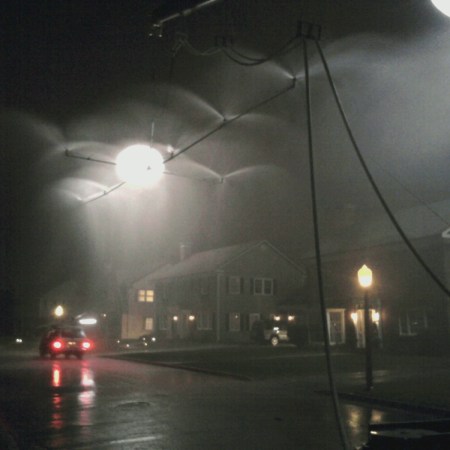 Rain Bars
If you want to make it looks like it's raining, our rain bars come in a wide range of sizes to meet your needs.
The rain bar would require a water truck, or two, and a 70 ton crane.
Recommended Transport: Stake bed or box truck w/ lift gate. Check with us to see what size stake bed or box truck needed. It all depends on what size rain bar you choose.
Rental Rate for 6' Rain Bar:
$20 Daily
$60 Weekly
$180 Monthly
Rental Rate for 12' Rain Bar:
$40 Daily
$120 Weekly
$360 Monthly
Rental Rates for Fill-in Wands:
$25/day
$75/week
$225/month