SPECIAL EFFECTS
EQUIPMENT RENTALS
&
CUSTOM FABRICATION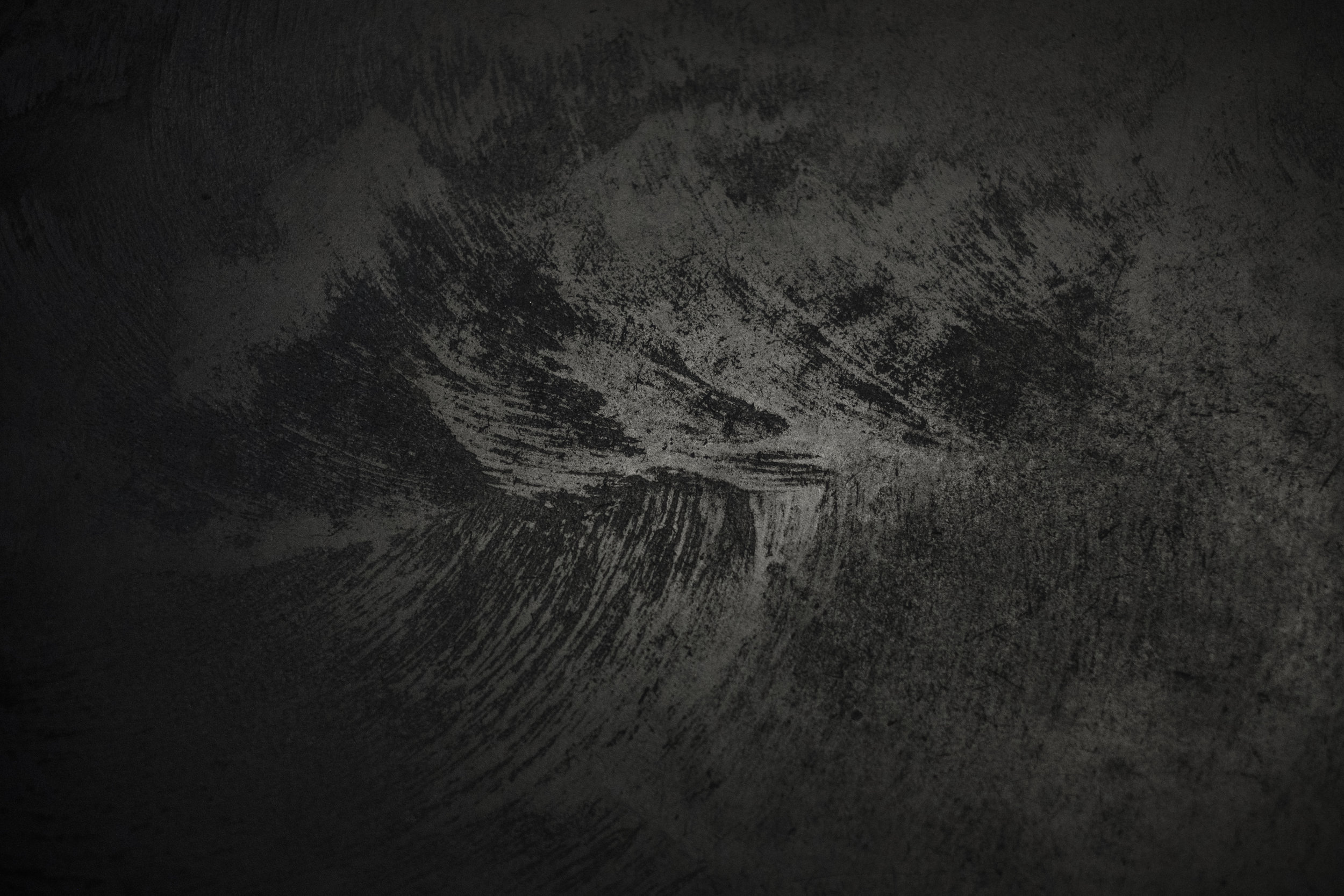 Need light atmospheric haze or dense, low fog? Call us today to see what we can get you.
Looking for some light snowfall or a raging blizzard? We've got what you need.
See what our crew has done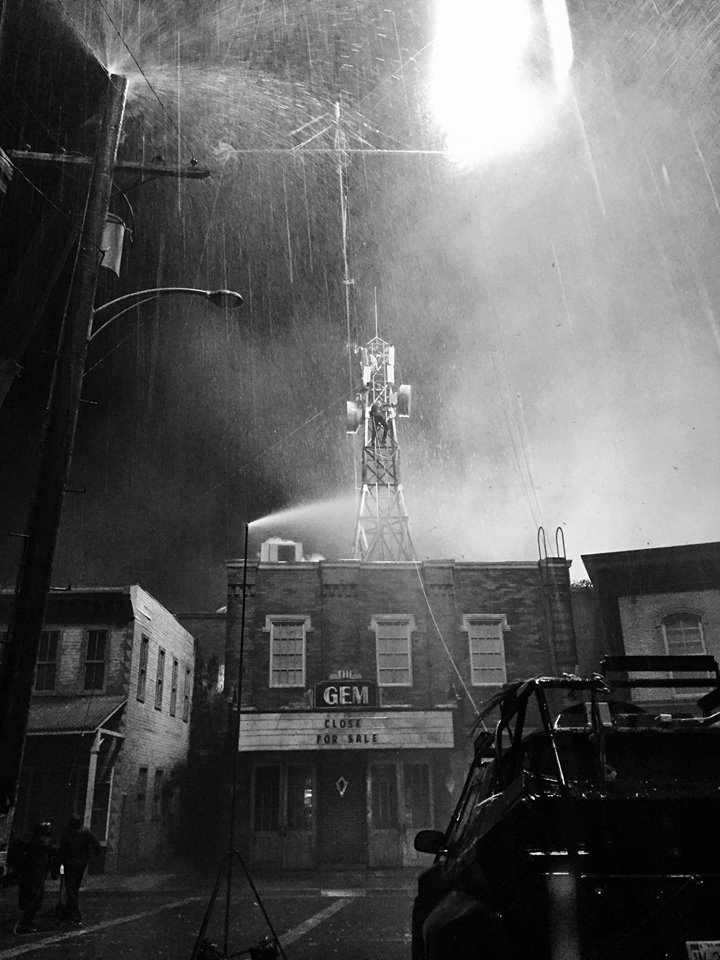 There are several options to get the right rain effect for you.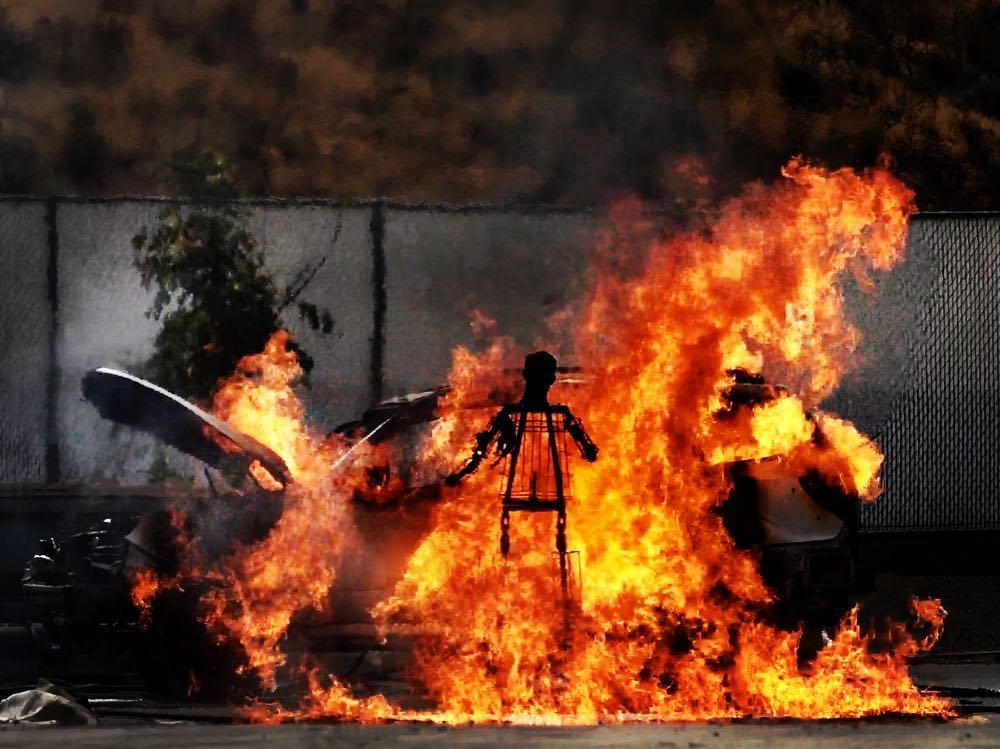 All fire effects require a licensed professional to operate.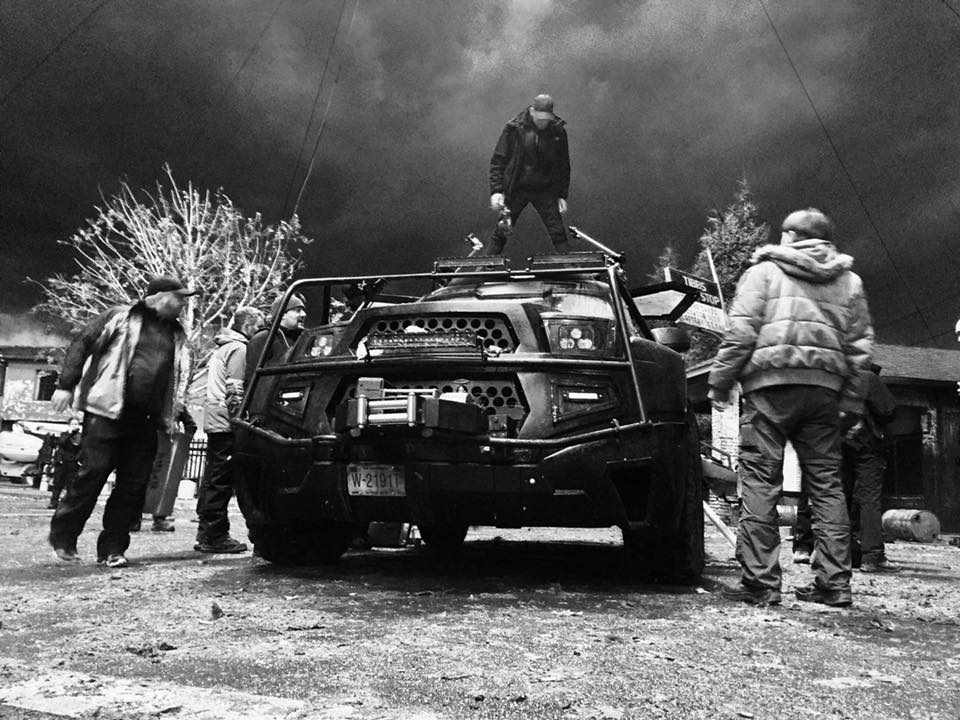 Can't find what you're looking for? Head over to our fabrication page to check out what we can build. Don't see what you're looking for? We have a strong crew of Fabricators available to design and execute projects.
About us
J.E.M. FX Inc. is a Special Effects company that offers equipment rentals and custom fabrication. We have a large inventory of special effects equipment to rent, thanks to our recent purchase of Roger George Rentals. We also have added some new toys to our machinery collection. Contact us today to get started on your next project!