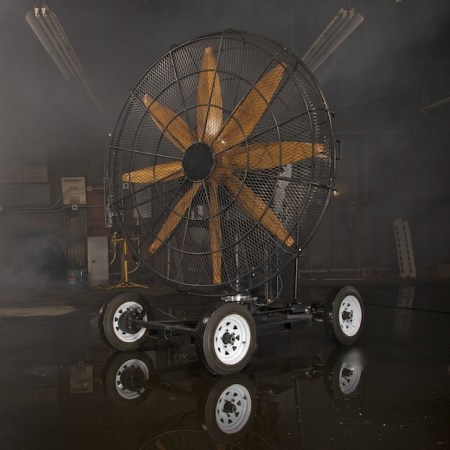 Ritter Max
Ritter Max Specs:
Voltage: 220v Power Source
Amperage: 80 AMPS Per Leg
Phase: 3 Phase
HP: 30 HP. A/C Motor
Gross Weight: 1500lbs.
Recommended Transport: Stake Bed, forklift to load and unload fan.
Requires a qualified operator.
Our Ritter fans are to be tied down with the proper tie down straps. We do not supply, nor do we rent, any tie downs/ratchet straps. All drivers should be prepared with the appropriate gear.