Look Solutions Tiny S Fogger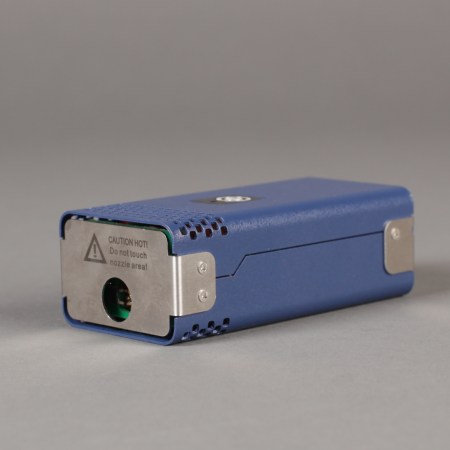 Look Solutions Tiny S Fogger
This Look Tiny S Handheld fogger is the smallest, most compact fog machine available from Look Solutions.
This battery powered fogger combines small size with ease of use. Fitting easily in the palm of your hand, and delivering smoke with the press of a button, this fogger couldn't be easier to use. Simply plug in the battery pack, plug in the fog-fluid reservoir, and you're ready to go.
This rental package includes a wireless remote, charger, extra battery, 6 fluid reservoir syringes, and a syringe to refill the fluid reservoir syringes.
Recommended Transport: Standard truck/car.
Rental Rate:
$130 Daily
$390 Weekly
$1,170 Monthly