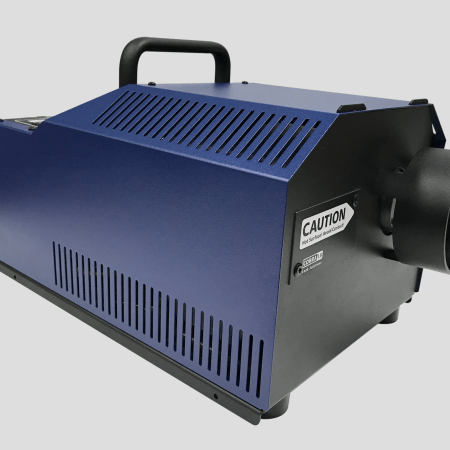 Cobra 1.8 Fogger
A new quite and powerful fog machine. That's easy and intuitive to use.
With a new nozzle design that reduces noise compared to the viper fogger.
More even fog flow with 2 pumps and a new touch screen that is intuitive and easy to use.
Uses Slow Fog Fluid, Quick Dissipating Fog Fluid, and Quick Fog Fluid.
Recommended Transport: Standard truck/car.
Rental Rate:
$175 Daily
$525 Weekly
$1,575 Monthly